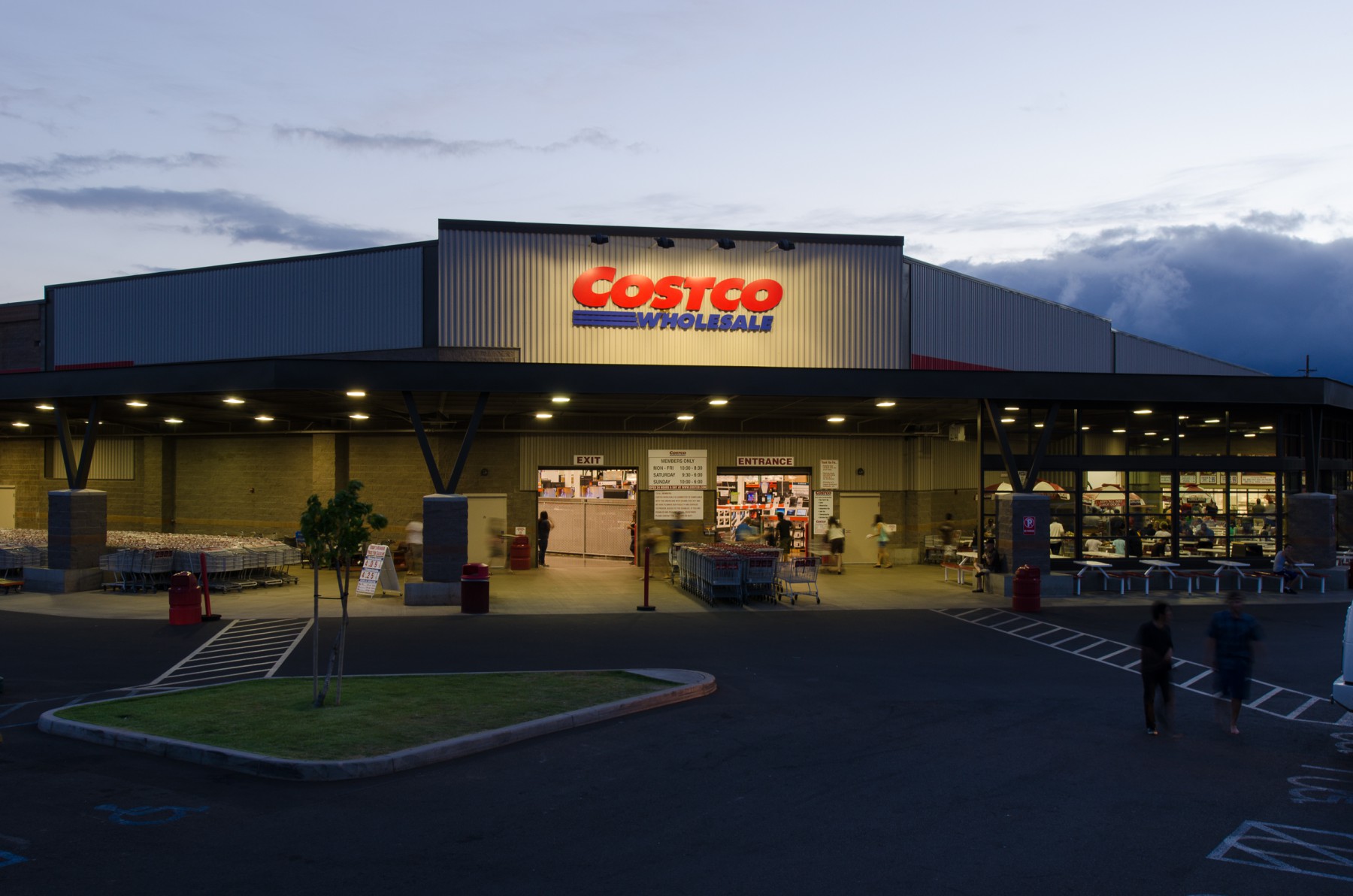 Recently I went to a startup event where they were teaching the to-be founders how to pitch their idea. In that process, one of the slides happened to touch upon the topic "value chain", where the speaker mentioned that startups should only focus on one activity of the value chain and it's not recommended for the startups to cover the entire value chain process. But I tended to disagree with him and said that there are firms that cover the majority (if not all) of the activities in the value chain processes, quoting the example of Apple and Amazon. In his defense, he said that those companies are outliers and are exceptions to the norm, 99% of the firms only focus on one aspect of the value chain. I said, you may be right but many startups follow the approach followed by Apple and Amazon. For which the speaker asked me, "Can you give me any examples of a startup?" At that moment I didn't have any examples to quote but instead, I said something else (you'll get to know it as you read further) to do justice to my argument. The one reply I got was, "I'm not into a philosophy class. Let's end this debate now."

And this is not the first time this has happened to me, it has happened to me on many occasions.
The problem is that we think that; everyone uses the same ingredients, but a great chef can use them to make a better meal. But in reality, no two businesses have the same ingredients but you've to learn to make a great meal with the ingredients available to you.
The Costco Way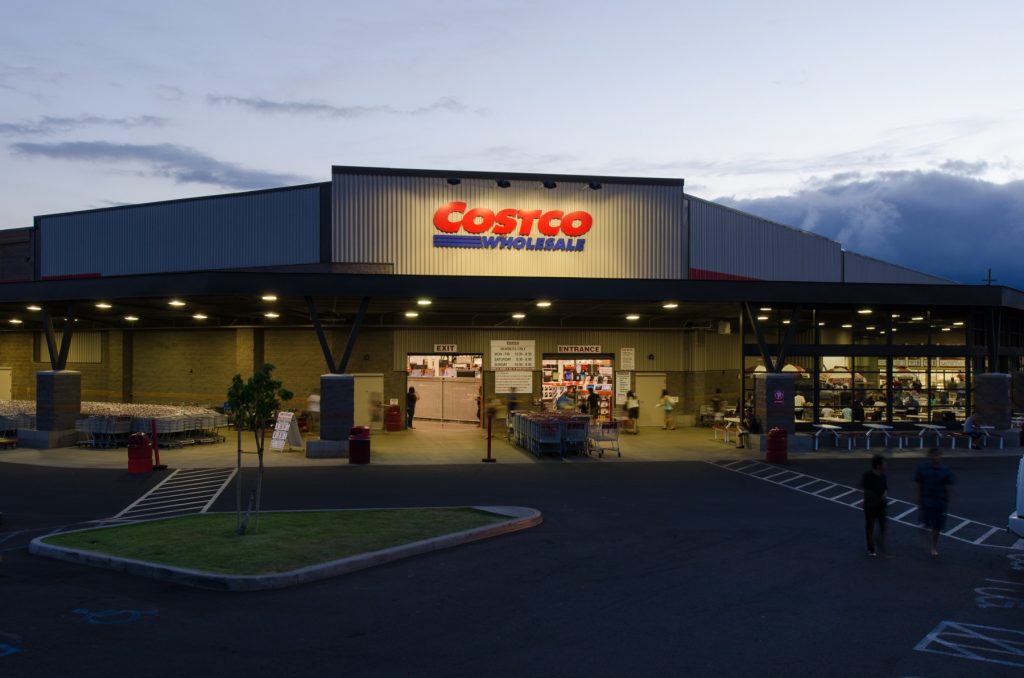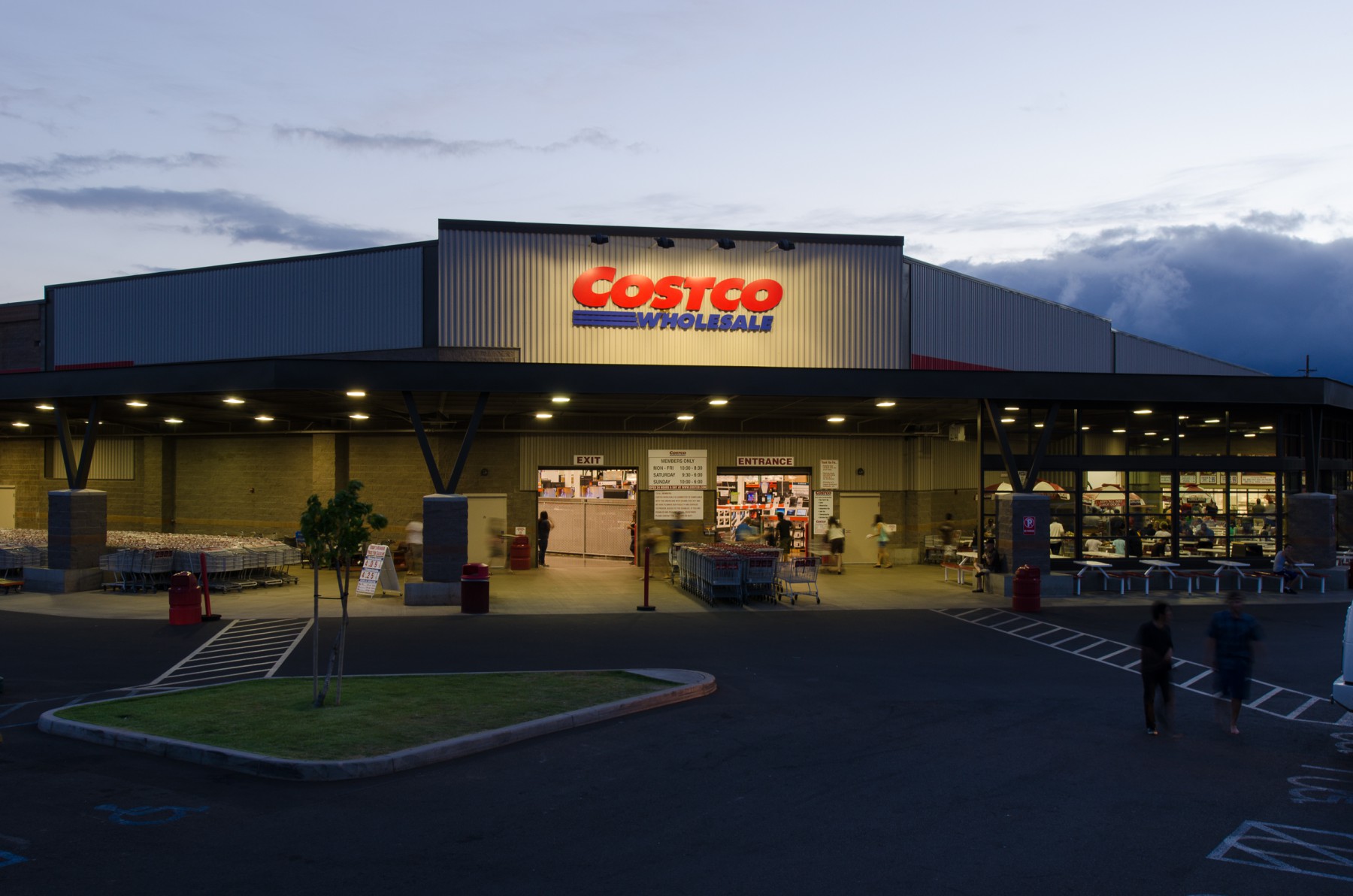 While many retailers spend huge sums of money on marketing, attempting to drive customers to their stores, Costco spends essentially nothing. It has no advertising budget, only sending targeted mailers to prospective members, and coupons to existing members. A typical Costco only stocks about 4,000 different items, a small fraction of the 50,000 at a typical supermarket or the 100,000 at the average Wal-Mart.

Costco works to keep prices low by buying in huge quantities and never marking up any product more than 15 percent, less than the typical 25 percent at a supermarket or 50 percent at a department store. With such low prices and thin margins, it might be logical to expect Costco's pay and benefits to be equally bare-bones, but that's one more way the company has defied common wisdom. Costco actually has among the highest pay scales in the industry — its employees earn an average of $20 an hour, and more than 90 percent get benefits, including health insurance.

Its success has come even though — or perhaps because — it defies so many of the standard rules of retail. Costco Wholesale, the membership-based warehouse retailer has become the second-largest retailer in the country, growing to over $100 billion in sales in just over 30 years. Costco: Breaking All the Retail Rules.
The Online Costco Way?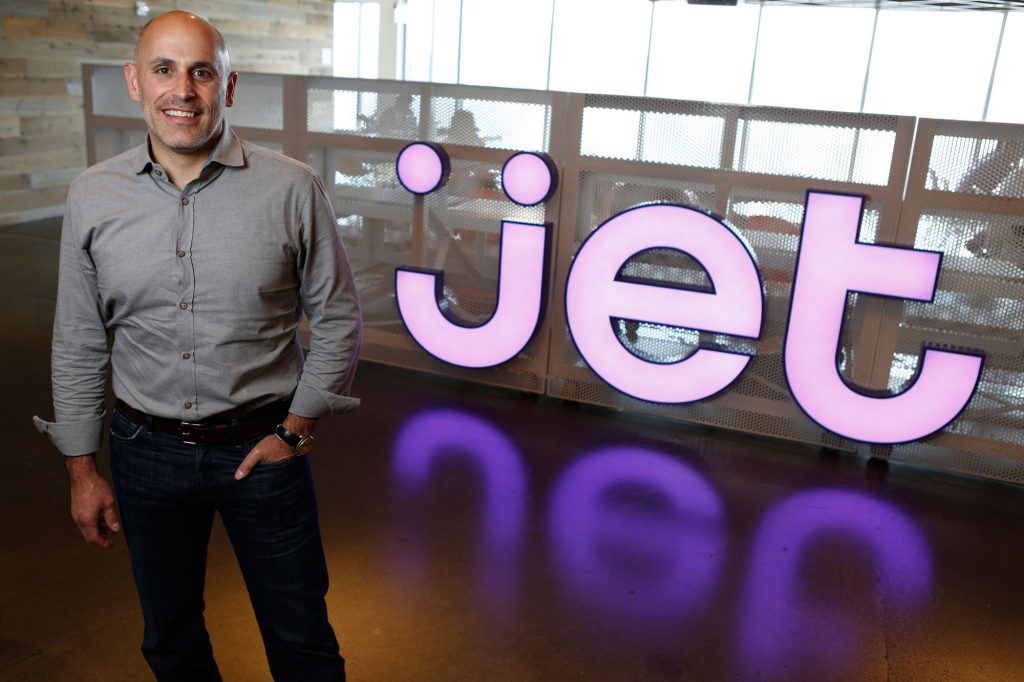 Chances are that you may not have heard about this company (even if you're in the US). For now, however, Jet remains a bold proposal with a $220 million war chest in search of a business model.

Before Jet.com even launched, founder and CEO Marc Lore had a clear model for his supposed Amazon.com-killer: Costco. Touting its sheer size, he spoke enviously of Costco's more than 55 million paid members, who drive about $100 billion in annual sales, and said that the discount retailer was the best way to understand his new members-only e-commerce company.

Less than three months after Jet's official unveiling, however, Lore will need to find a new comparison. On Wednesday, the Hoboken, N.J.-based company announced that it was ditching its annual $50 membership fee for all customers who wanted to shop on its site.

"When we launched Jet, we envisioned a shopping club that would empower both consumers and retailers by exposing embedded costs and creating new ways to eliminate them," wrote Lore in a blog post. "I am therefore incredibly excited to announce that we've decided to drop the membership fee and make Jet free for all shoppers."

The move is baffling one given that Lore had previously said that his company would make little to no money on the actual sale of goods, and would instead pass any potential profits to customers in the form of savings. Profit, he said earlier this year, would come from members paying the $50 annual fee, which would allow them to save an estimated $150 each year by shopping on Jet.

But with no more membership fees, how is a company that has raised $220 million, garnered plenty of hype, and is currently valued by investors at about $600 million going to make any money? With No More Membership Fees, How Will Amazon Challenger Jet.com Make Money?
The Apple Way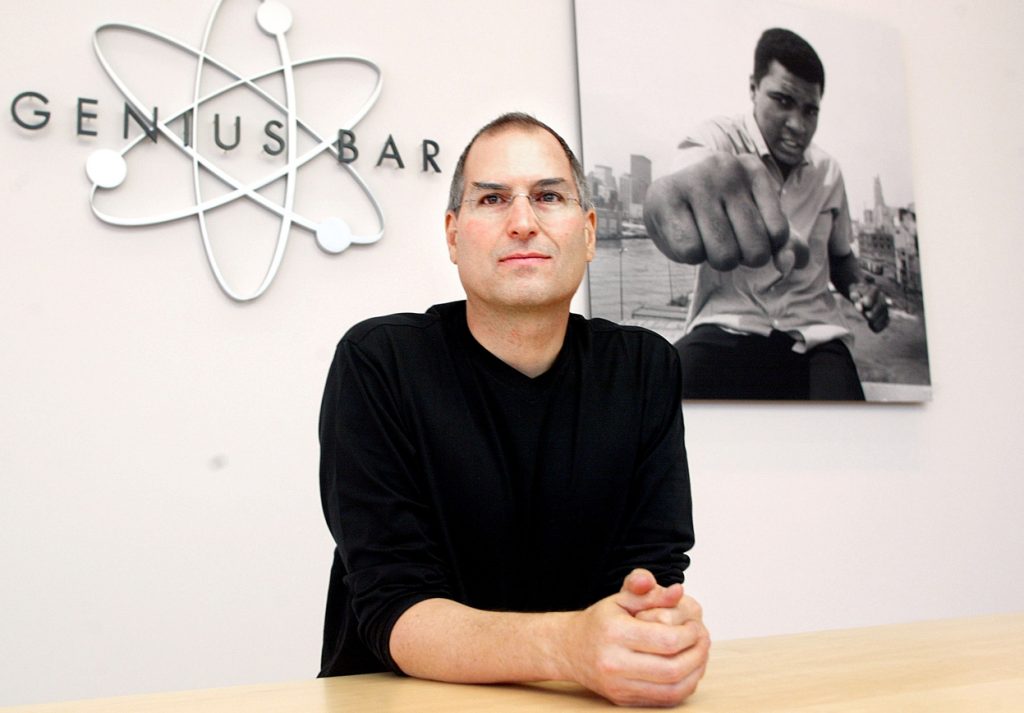 For many years, there have been two models of how to make computers and other digital devices. One is the component model, championed by Microsoft. The other is the end-to-end model, championed by Apple.

In the component model, many companies make hardware and software that run on a standard platform, creating inexpensive commodity devices that don't always work perfectly together but get the job done. In the end-to-end model, one company designs both the hardware and software, which work smoothly together, but the products cost more and limit choice.

In the first war between these models, the war for dominance of the personal-computer market, Microsoft's approach won decisively. Aided by efficient assemblers like Dell, and by corporate IT departments employed to integrate the components, Microsoft's component-based Windows platform crushed Apple's end-to-end Macintosh platform. In Our Post-PC Era, Apple's Device Model Beats the PC Way

In a January 2006 interview with Businessweek, Clayton Christensen predicted the imminent demise of Apple's business model:

I don't think so. Look at any industry – not just computers and MP3 players. You also see it in aircraft and software, and medical devices, and over and over. During the early stages of an industry, when the functionality and reliability of a product aren't yet adequate to meet customer's needs, a proprietary solution is almost always the right solution — because it allows you to knit all the pieces together in an optimized way.

But once the technology matures and becomes good enough, industry standards emerge. That leads to the standardization of interfaces, which lets companies specialize on pieces of the overall system, and the product becomes modular. At that point, the competitive advantage of the early leader dissipates, and the ability to make money migrates to whoever controls the performance-defining subsystem. How Apple Could Mess Up, Again

But today, the Apple model of integrating all aspects of the design and manufacture of a product, long abandoned by other manufacturers, has been vindicated. How, and Why, Apple Overtook Microsoft

Costco Wholesale is a company that defied everything we come to know about the retail industry in the US (and business). Jet.com is a startup – trying to bring Costco Wholesale's business model to the web – which is in search of a business model, less than three months after launching the site. And then there is Apple which almost went to the stage of bankruptcy because of its business model, today has become one of the most profitable companies in the world with the same business model.

What does this all mean? For me, there is only one answer! In business there is no single right, it is all about can you make it work. And this is what I said to the speaker, which wasn't acceptable.

If you want to swim with the tide, then there's a right approach (that's what even Clayton Christensen thought) i.e. do what has been proven successful in the past. But if you want to swim against the tide and redefine an industry, then there's definitely no right approach. And that's what Costco and Apple did, redefine the industry.

It's high time that we stop going after the right approach, but instead try to understand the ingredients that we possess and then based on that decide how we want to go about.

Entrepreneurship is the path for risk-takers (some would put them as calculated risk-takers, I won't), if you want to play it safe then entrepreneurship shouldn't be the route. You ought to take the risk, to execute your idea successfully. The question is, are you willing to?

The right approach, my foot!