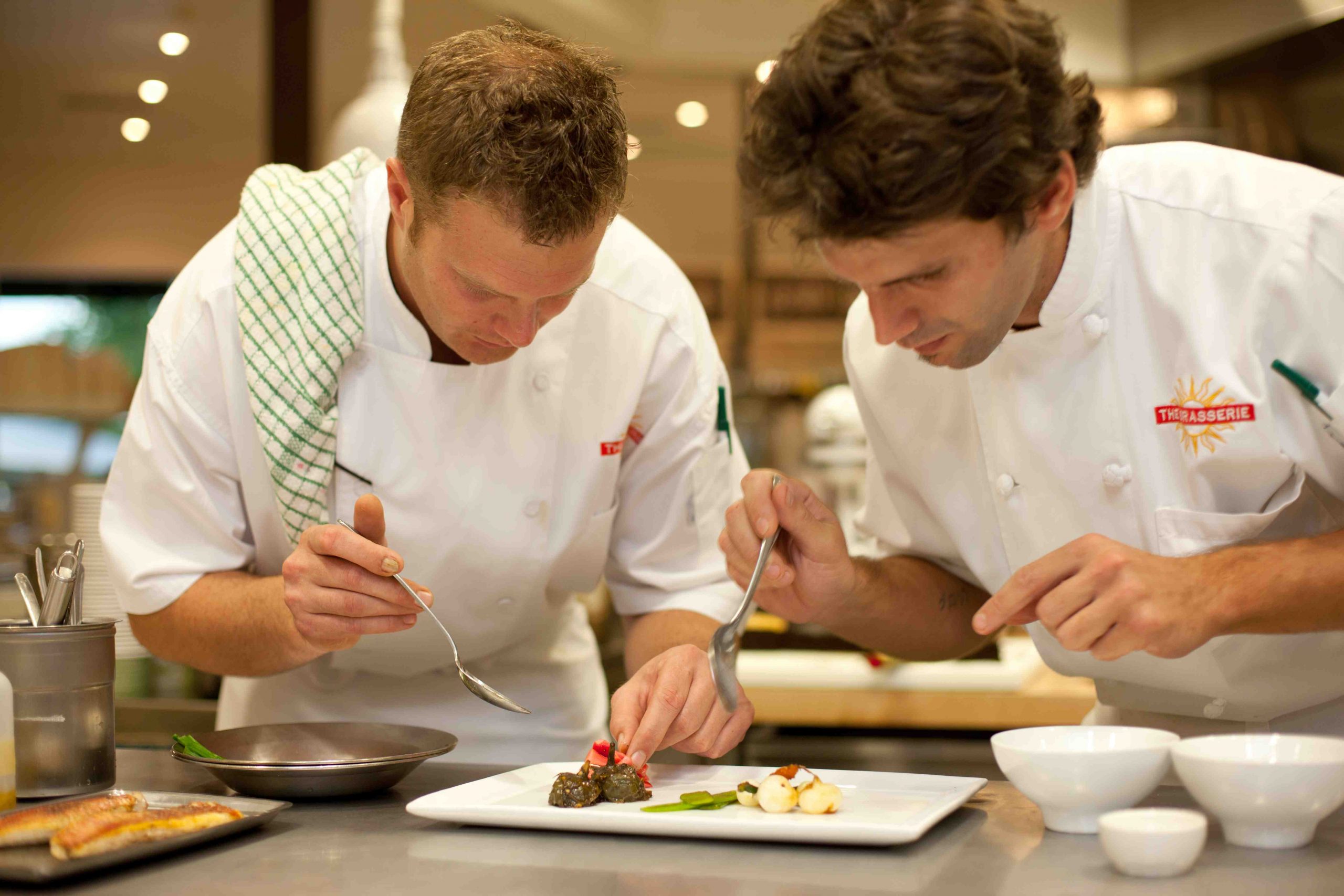 I still remember that day; I can never forget that! I was 7 years old back then and it was our drawing class. I drew a scenery and colored it using wax crayons. I colored it in a zig-zag manner,
you could see the same pattern if you could get hold of any child's drawing. And I took my drawing to our art teacher for getting it checked, that's when he told me, that's not how you color things, you should follow the same pattern while coloring.

That was one of the first lessons for me in painting, or was it my one of my first lesson that details matter?

I was interested in drawing at a young age or as far as my memory goes. Right from my childhood, drawing used to test my patience to the very limit. I never used to get satisfied with my drawing, I always wanted to get every detail right and I was never able to get everything right at one go and it would really frustrate me. It was like, I would finish my drawing and would show it to my mother; asking her how is it, she would say, yeah, it is very good. But I would go to my table again, rub that off or throw that off and get another sheet of paper and start drawing again. I just wouldn't get the things right. Most of the time, it takes me several attempts to get things right.

His father, Paul Jobs, taught young Steve a lesson while painting the wooden fence around their garden. Steve Jobs only wanted to paint the outside of the fence but his father told him, "You got to make the back of the fence that nobody will see just as good looking as the front of the fence. Even though nobody will see it, you will know, and that will show that you're dedicated to making something perfect.

But you may think why should I care so much about details, but this is what attention to detail is all about, going that extra mile where others are be reluctant to.

That was one lesson that had a lasting impact on a young Steve Jobs. So, if there is one defining characteristic of Steve Jobs that has run like a thread through his entire career, it is a genuine obsession with the way that things are crafted. Not merely content to set specifications and see that they were met, Jobs frequently went above and beyond to ensure that the products he had a hand in were made in the best way possible.

Attention to detail does not just apply to design but also to everything you do in your life. When you use the same attention to detail in your learnings, you definitely tend to learn more.

Also when I was 10 years old or so, I was watching this cartoon where the lead character says to the villain, "When you do big things, never forget the small things involved in it."

It is well-known fact that, if you think that the large rocks are the real danger of you reaching the peak of the mountain; then you are set for a real surprise. It's good that you have your eye on the big picture, but equally important is every step you make (or all things involved) towards achieving your goal. This aspect is often overlooked.

What is that tiny dot? You better give attention to that tiny dot!